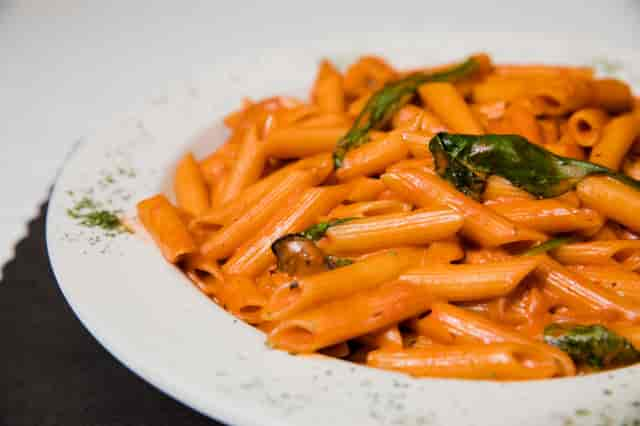 Cammarata's Restaurant
Lockport, NY
Family Owned & Operated Since 1975
At Cammarata's Restaurant, everyone is welcomed as if you were invited into our home. Great food and professional service all in a relaxed and friendly atmosphere are what you will find here. Our menu includes fine USDA choice steaks, prime rib, chicken, veal & pork. Along with all of your favorite Italian entreés, a wide variety of seafood is always available and cooked to perfection. Truly a great combination of "old" world and "new" world cuisines. Cammarata's is now proud to offer a fine selection of the Niagara Wine Trail's best wines.
Lockport
6336 Robinson Road
Lockport, NY 14094

Call for Reservations
On Fridays, reservations are accepted for parties of 6 or more.
Hours
Monday - Thursday:
11:30 am - 2:30 pm
Friday:
11:30 am - 2:30 pm
Saturday:
4:00 pm - 12:00 am
Sunday:
4:00 pm - 9:00 pm